Carla Sabatino, nick-named Carly, started her love of photography early on with a 110 film camera capturing images of friends and creating a collection of photo albums. Carly now uses various Nikon DSLR's with various lens, filters and flash. Her photos have been published in Newspapers, Magazines,websites, books and television throughout the United States.
While having taken courses and worked along side professional photographers; she continues to expand her knowledge of Photography into bigger and broader spectrum's.

"Together with my assistant photographers; our goal is to capture your special moments and deliver you memories to last a lifetime."
___________________________________
February 2010: Published in the Photography Vibes Best of Edition Book seen below.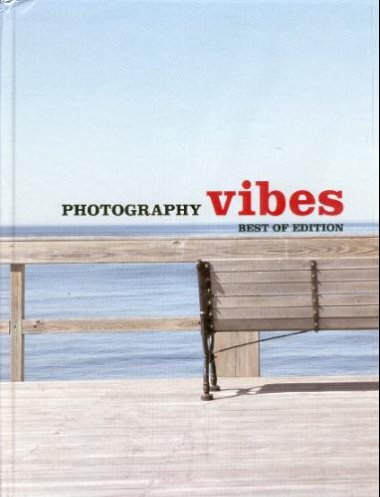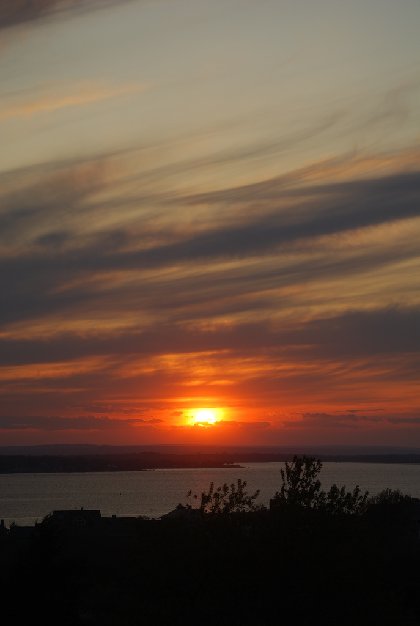 May 2010: Carly was published a second time in the 2010 Memorial Day edition of the Boulevard of Photographers manuscript.

August 2010: Published in the North American MGA Registrar. Photo is of a Gold 1960 MGA

December 2011: Published in the 2011 Boulevard of Photographers Holiday Edition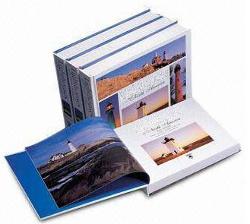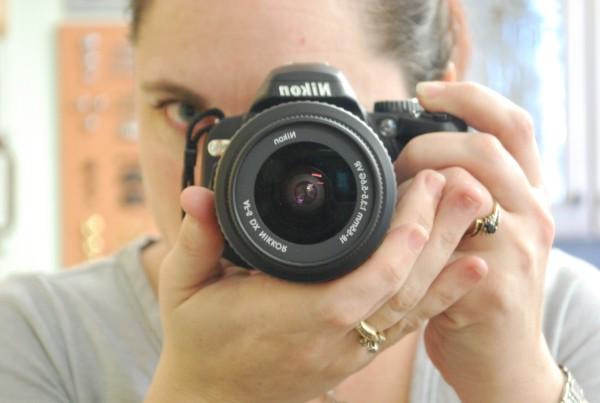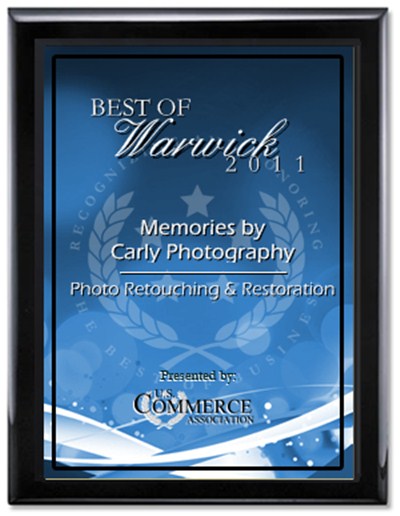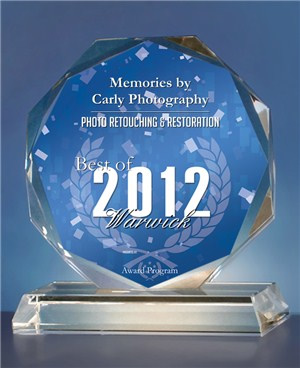 2013 & 2016 WPRI- Photo of the day Winner(photos below)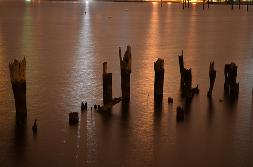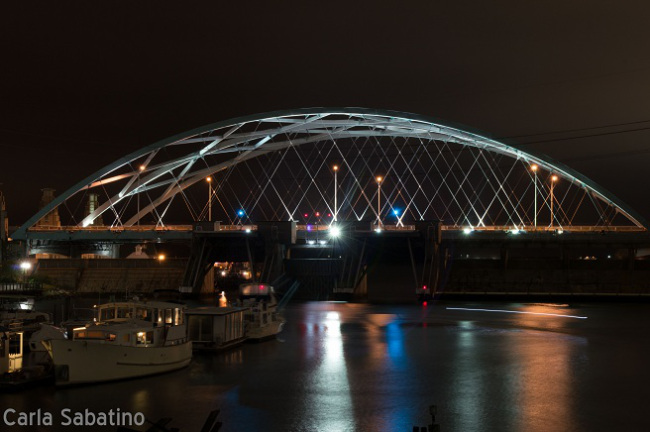 October 2013: Walk photographer for the American Cancer Society's Making Strides Against Breast Cancer walk-a-thon.
Click on the link image below to learn more on how you can help support the American Cancer Society in the fight against cancer.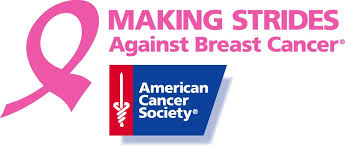 Official Personal Photographer to
Ms. Rhode Island - US Universal 2014 & 2016
Harlee Archer.